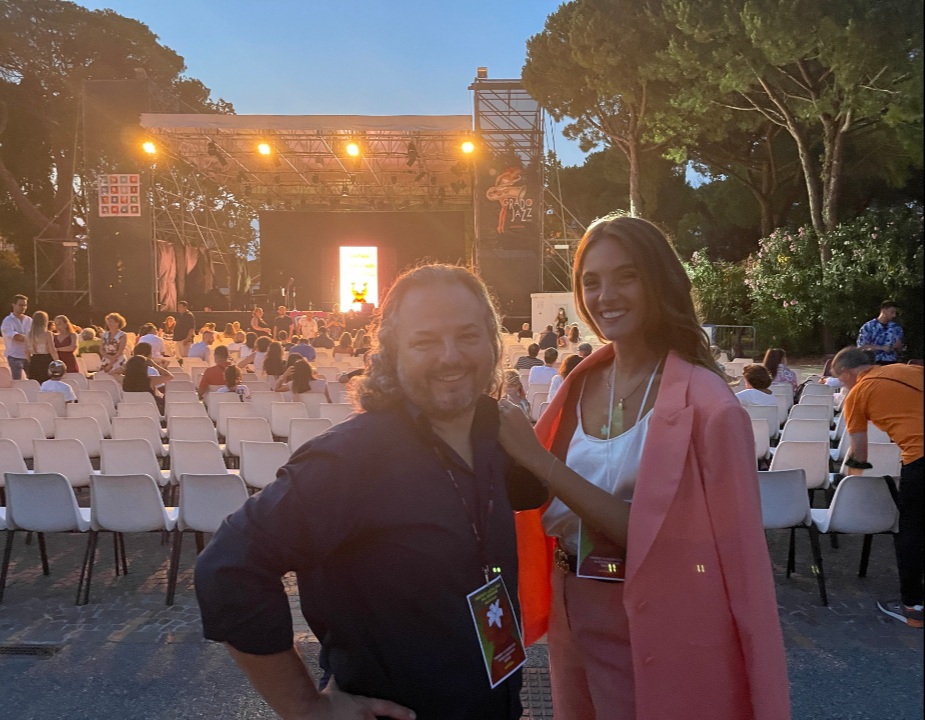 I had the pleasure of arranging and accompanying Miss Margherita Pettarin at the Percoto Canta semifinals that was held in Grado at Parco delle Rose last Friday night.
A great song called Empatia (empathy) written and performed by Margherita herself.
A nice crowd rocked up to the venue and it was really great to play for them.
Hope to see you all soon and my congratulations go to Margherita for writing this lovely tune and qualifying for the final that will be held on September 25th at the Giovanni da Udine theatre in Udine.